Met some friends at coffee corner.
Talking and drinking coffee together after UN.
Well, actually I've hang out with several friends lately.
It was fun though
Here we go the food that we ordered
The clothes that I wear, in other day.
Going to dance practice place, so I think something simple matched well.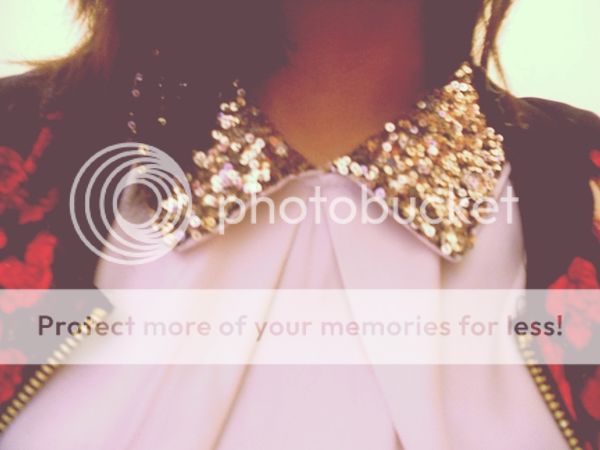 Comments and Follow are love. Thank you for reading ^^