it was located in Batu, Jawa Timur. And It was really nice place to stay in this city.
Located on the altitude of 1050m about sea-level, surrounded by mountains, forests, hills,and the city of Batu. The Resort is strategically located right from the main street connecting Batu to Pujon , Songgoriti, above the Songgoriti village, and on the hillside of Panderman mountain, with the front view of Mount Arjuna across the Resort. Really beautiful.
And
the price is not
too
expensive
.
Well,
they
should
pay me
for promoting
their
place
. Just kidding. XD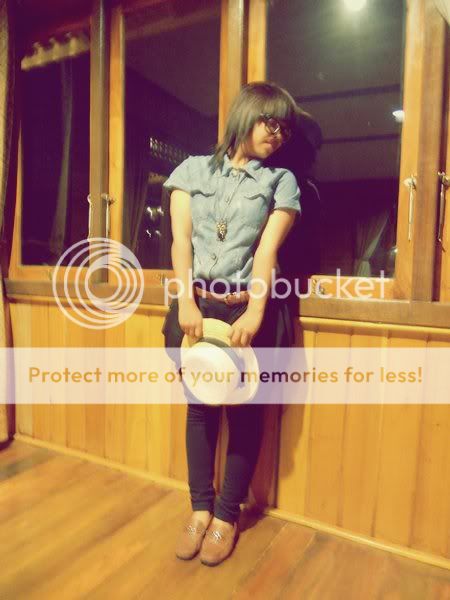 and are you ready for papuma beach now?
Holiday trip with my class, Morefin >.<
Sometime, when you were in beach, you would write someone who you love on sand, right?
I did thinking about my small family, so I wrote SBSquad there.
Like what I said before... it was special day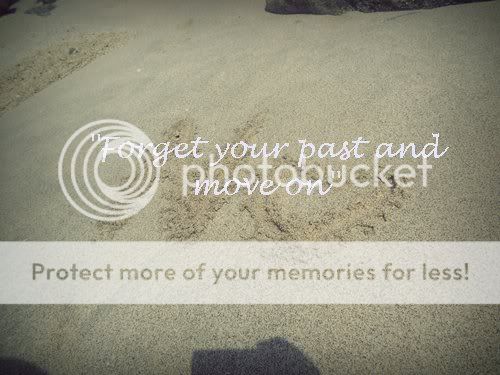 Everyone seemed to be happy ....